Pioneer Power Service Pvt Ltd., a prestigious brand in the Indian generators sector, which has been continuously providing a power backup solutions to the nation, right from Generation and Distribution to Electrification and also specialize in rental generators.
We have a dedicated team of trained professionals who can provide you with a power solution at moment's notice and we work around the clock with a dedicated quality fleet of diesel generators, equipment, and accessories that are second to none and are on standby to bring you electricity 24 hours.
With our 25+ years of best service experience in the power generation industry, we are ready to match the right generator and accessories to meet your power usage. Whether it is a continuous process, prime, peaking, standby, emergency, cogeneration, and complete turnkey power plant.
With Pioneer India rental generators, you can get same – day service, rental solutions, quick delivery, split-second start-up, and phone that gets answered 24*7. We supplied the most up to date diesel generator control technology, which makes us a top choice for diesel generator rental. To discuss rental of world-class quality diesel generators or to find out more about any of our power generation solutions and equipment, visit our website: https://www.pioneerindia.co.in/
With the help of our experts, We have the ability to supply our clients Generator on Rent. We offer generators range from 15 KVA to 2000 KVA as per the requirements of clients. We offered generators that are highly appreciated by clients due to their performance, less power consumption, and low vibration & noise. Before delivering geneset to the clients, these generators are checked by our expert engineers on various generator maintenance checklists.
Pioneer India offering Hire & Rental Service such Generator Rental in Bangalore, Generator on rent in Chennai, Generator on rent in Hyderabad, and Generator on Rent in Pune. These Services are rendered in compliance with the international standards keeping in mind the accurate requirements of clients. Our rental equipment includes Diesel Generators, Air Compressor, Load Banks, Mobile Lighting Towers, and Power Transformers.
Our rental generators are sound attenuated, Fuel-Efficient, Self-contained, easily transportable, cost-effective, and designed to handle the requirements of hire applications regardless of industry, situation, or location. Pioneer India rental equipment will ensure that you will never be without electric power. We offer these services at a highly competitive price range to the clients.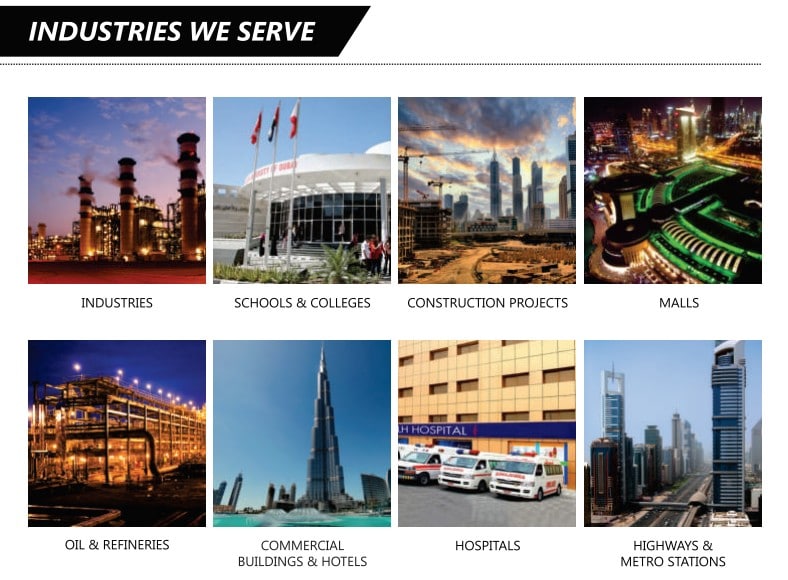 Contact Us:
Pioneer Power Service Pvt Ltd,
Address: 15, 5th Main Road, Kasturba Nagar, Adyar, Chennai- 600 020. India.
Phone: +91 9884069101
Email: info[@]pioneerindia.co.in