ABOUT PIONEER POWER SERVICE:
OUR STORY
Since 1990's, Pioneer Power Service Pvt Ltd has been the most dependable name in Generator & Air Compressor rentals throughout India. Being a forerunner in the Indian power rental solutions industry, we maintained our standards in bringing consistent value to our customers as well as stakeholders using competitive yet flexible approach.
Traditions of Innovation in service, Motivated workforce, and honesty at the heart of what drives the level of service that makes Pioneer Power Service as real "pioneers" in the rental industry.
The power of Trust and Value in Business
The power of Trust and Value in Business, that's what we believe & we have built our brand around the moral values of sustainability & development.
Pioneer Power Service rents Gensets & Air compressors to a wide range of clientele in almost all major industries including Engineering, Industrial, Hospitality, Healthcare, Foods, Production etc across all regions of the country.
We appreciate your business and welcome the opportunity to serve all your power related demands. Being penetrated in the roots of Tamil Nadu completely, our geographic footprint continues to expand while servicing all major metros & cosmos cities within nation boundary. To learn more about our service, contact .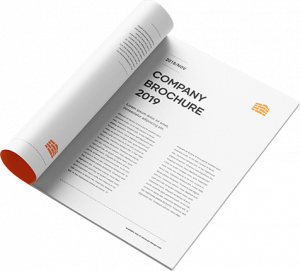 Download Our Company Brochure
Our professional team works to increase productivity and cost effectiveness on the market.
5+
Awards and Recognition's
4000+
Pieces Of Equipments
Pioneer Power Service Pvt Ltd, has provided their Hire DG set in very short notice period of 2-days and deployed 2 X 1250 KVA & 1 X 1010 KVA Hire DG set at Medak District, AP State and Our Production is on. One can depend their services and they are good. DGM, MRF Ltd, Chennai.
Pioneer Power Service Pvt Ltd is an excellent Rental power provider in India to tackl any kind of power crisis, criticality & demands. They have excellent client side experience, backing up the practical with professional understanding of the Power demand and rapid action...Mr Amarnath Reddy, Project Manager, Amararaja Batteries Ltd, Renigunta.
We definitely say that I'd recommed Pioneer Power Service Pvt Ltd to anyone. The team was critical to us dissecting the consumer insights to be able to provide instant 1010 KVA Diesel Power Generators on Hire power in the span of 12-hours and our production resumed...