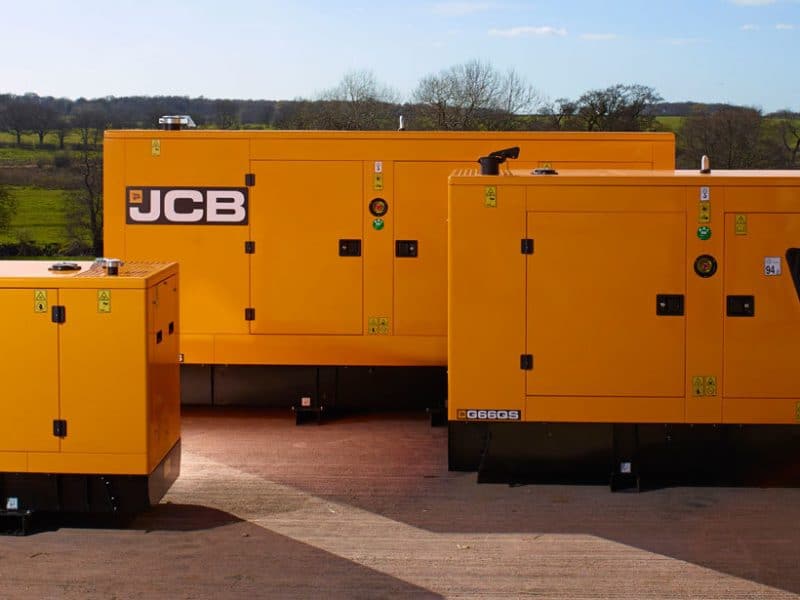 Emergency generator rentals can be secured through providers of industrial energy solutions and 24/7 Productions companies. Some companies focusing exclusively on renting and selling generators. Nowadays uses for emergency generators vary, but three most common generator using industries and companies are: Supplying electricity during an outage, Supplying power during a building construction project that interrupts primary electric supply, and Supplying Manufacturing companies.
1. Power Outages
In most cases, buildings and commercial buildings that need electricity during outages already have at least one generator in place. But when an outage is regional and lasts more than a few days, such things as assuring that restaurant, air conditioning, drinking water, and medical treatment remain available can become difficult. In such instances, diesel generators are usually deployed as soon as possible to restore emergency usage, critical services & social order.
2. Building Projects
One construction building project that requires rental diesel generators is the replacement of crucial electric system elements, such as voltage regulators, circuit breakers, or switchgear. Generators may also be rented for electrical maintenance projects, such as 24/7 process or routine servicing or light retrofitting, which are typically resolved within one day, whereas replacements may be taken longer.
3. Increased Energy Demand
The facility typically experiences increased energy demand in one of two situations: when it has construction work done that requires a higher electricity load than its facility can deliver, or when it hosts a special event like night party, marriage functions, and TV live shows that involve additional lighting, computers, and various other types of electrical products. Mostly Generators are delivered to outdoor locations.
Other Types of Rentals Equipments Available In Chennai City
Which is depending on the company you rent with, you may have the opportunity to rent other types of power back-up support equipment as well, particularly: load banks used for electrical loads, Mobile lighting towers, Air Compressor, electric distribution units, welding equipment and accessories this rental equipment mainly support for industrial jobs.
1. Load Banks
Load banks are typically used for a variety of applications such as diesel generator sets, factory testing of turbines. Load banks basically supply electricity to a piece of equipment to either (A) exercise it in preparation for real-world conditions, or (B) test it in preparation for real-world conditions, such as seeing what voltage a generator produces or determining whether a transfer switch is in working order, respectively. There are four types of load banks, each of which is used in different situations: Purely resistive load banks, Combined resistive and reactive load banks, and Exclusive load banks for direct current.
2. Electric Distribution Units
Distribution units are rented to serve as power facilitators in electrical networks. Some common examples of distribution units available for rent are transformers, electrical panels, & switchboards.
3. Air Compressor
Supplying high air pressures and to fill the gas-cylinders, supplying clean air-pressures to provide great force. There are various types of rental air compressor available for industrial usages such as oil-free compressors, oil-lubricated air compressors and reciprocating air compressors.
4. Mobile Lighting Towers
Lighting towers have one or two high-intensity electric lamps and mast which is attached with generator sets. Some special technical specification available in mobile lighting tower: 360° Mast Rotation, Side Panel Access Doors and dusk-dawn Auto-Start.
Our generator specialist can help with the amount of generator power you need. We will help with the installation and give a demo at the time of drop-off. Call Us 9884069101 or send us an enquiry.