Need power for outdoor events, hiring generators for events is the perfect way to supply power to lights, sound equipment, air conditioning equipment, refrigerator, or anything else that needs electricity. if it's a one-off the event then diesel generator rental makes much more sense than buying a new generator.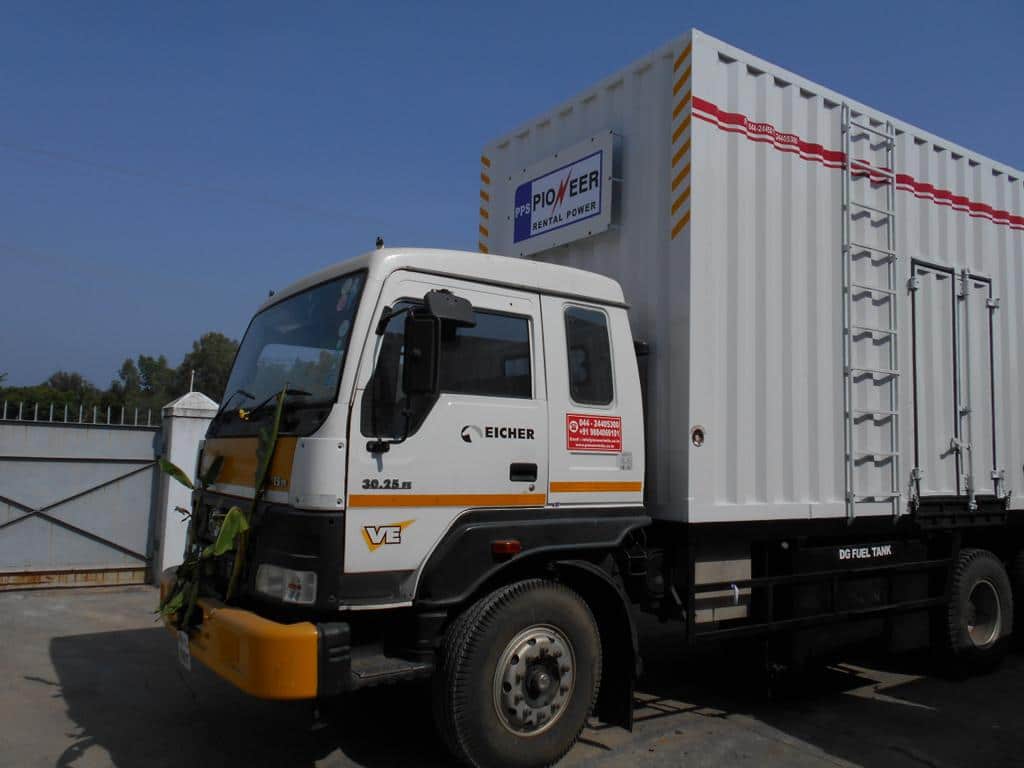 Electricity is an important requirement in any outdoor event. Just imagine if power supply suddenly goes off right in the middle of the party.
So, this is the reason it is recommended to go for generator hire so that you have a power backup if you need it.
There is a different range of diesel generators, which have varying power outputs like 15 KVA – 125 KVA, 160 KVA – 750 KVA & 1000 KVA – 2000 KVA.
Here are some key considerations for hiring generators:
Size:
Before hiring the rental generator you need to know exactly what the generator will be powered in order to determine the size or range you require. It's based on your planning on power, the bigger the generator you will need.
An Important Tip: You should always rent a diesel generator slightly bigger than your estimations. The halfway of the event lose your power, it also allows room for human error, if you miscalculate how much power you're going to need, it will interrupt your event and also put people at risk. Overloading a diesel generator can highly risk so its essential that generators for events are adequate for your requirements.
Location: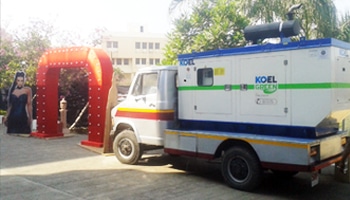 You follow the safety guidelines and plan where your diesel generator will be located. Because the generator emits carbon monoxide, So it's important to make sure it's away from guests and outdoors.
Your generator should also be sheltered from the elements such as rain or snow etc. it will need to be close enough to the action that the cables reach, so you will follow the guidelines of safety maintenance.
Noise:
Lastly, When hiring generators for events it's a good decision to discuss with Pioneer Power Service about the nature of your event. Many diesel generators now are soundproofed specifications and can often run unnoticed. Discussing your needs with generator experts before hiring the rental diesel generator for the event it will use to make a decision you have the right generator for your job.
Helps to organize your event a Success:
These are a few guides and easy things to consider when you looking into event generator rental. If your unsure of anything then get in touch with Pioneer Power Service Now and Speak to a member of our experts.
With any event, you only have a chance to get the right equipment for your job, So you need a partner who knows the industry inside out, Our industry experts are experienced in meeting challenges of event organization. They help without a hitch.
Get In Touch with Us:
To know more about our generator for events, head to our website today, Alternately, Call 988-406-9101 to talk to a member of a helpful and friendly team.