Often diesel generators are the preferred backup power option. They are safe, efficient, and economical. Even if the cost of diesel is higher than other options, it can extract a greater volume of energy while providing a constant power supply. In short, with more energy production they pay for themselves.
It is important not only to consider its costs but also its efficiency in the hire of the right diesel generator. Let's take a look at some of the leading brands in the industry to help you choose your next diesel generator to Hire
1. Mahindra Diesel Generator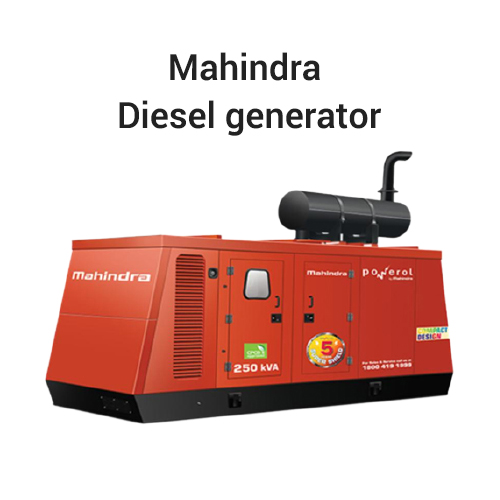 If you want to Hire Diesel Generators choosing Mahindra Diesel generators is a Worthy one. In 30 countries, Mahindra Powerol is a major global player. Mahindra Powerol has progressively evolved to create a good presence and great influence particularly within the fast-growing segment of telecommunications. The Mahindra diesel generator is one the best generators with good specifications with maximum unbalanced load across phases & voltage regulation +/- 1%.
2. Cummins Diesel Generator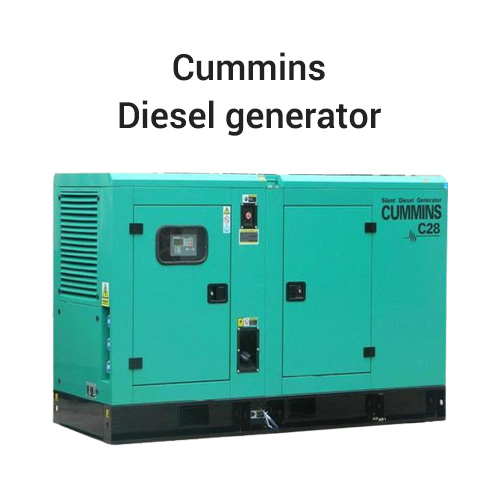 Cummins is one of the best companies internationally that designs and produces power generation equipment with a power potential of 2.5kW – 3,500 kW including power generator sets with alternative power. Mainly lots of industries choose Mahindra Diesel Generator to hire from Cummins Diesel generator for its best specification.
3. SDMO Diesel Generator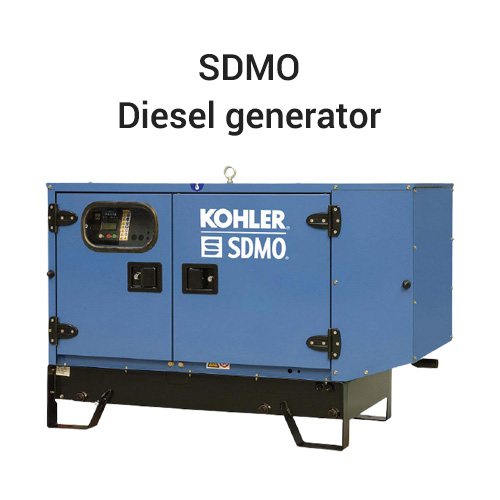 SDMO Diesel generator has been one of the largest manufacturers of generators in the world since 1966. Over the years it has achieved a great deal due to its constant innovation and product improvement. It produces a wide variety of generators. These Diesel Generators have the benchmark in the industries because of their reliability.
4. Taylor power Diesel Generator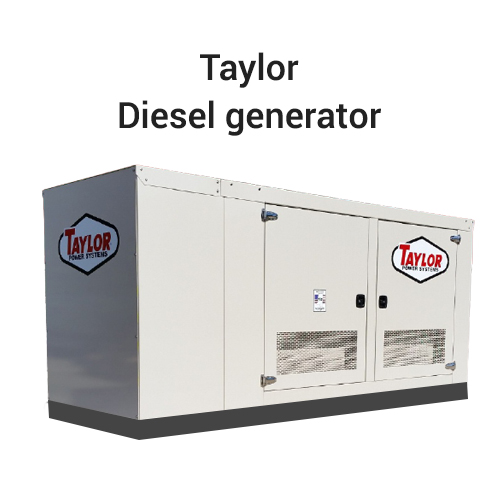 Invest in Diesel Generators manufactured by Taylor Power Systems if you are looking for a generator designed to function correctly in any environment. It was created in 1986 for the production and distribution of generators for industrial engines.
5. Generac Diesel Generator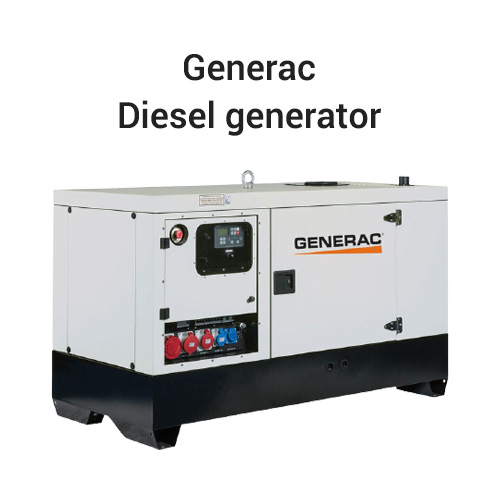 Generac is one of the world's older brands. It was the first company to develop cost-effective house standby generators. It produces a wide variety of power supplies, including handheld, industrial, residential and commercial generators.
6. Kohler Diesel Generator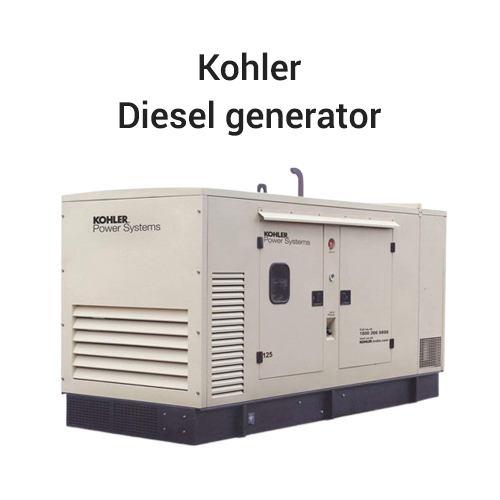 As the fifth-largest producer of Diesel generators in the world, Kohler specializes in the conception, production, and sale of 1 kVA to 3000 kVA standard generation units. There is also a wide range of portable and industrial generators available.
7. Doosan Diesel Generator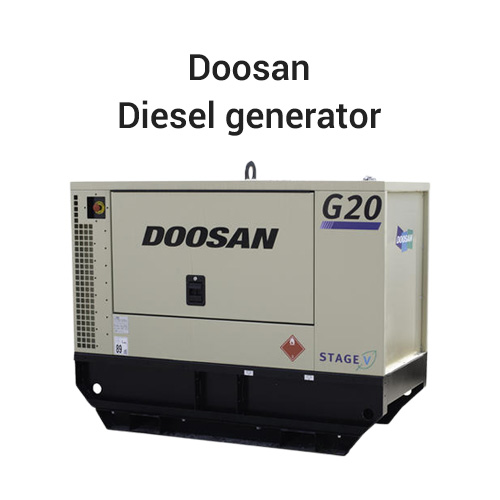 Doosan Diesel generator specializes in the production of portable power generators, air compressors, and lighting towers. To provide its clients with high-quality products, the enterprise focuses on continuous growth and innovation.
8. Perkins Diesel Generators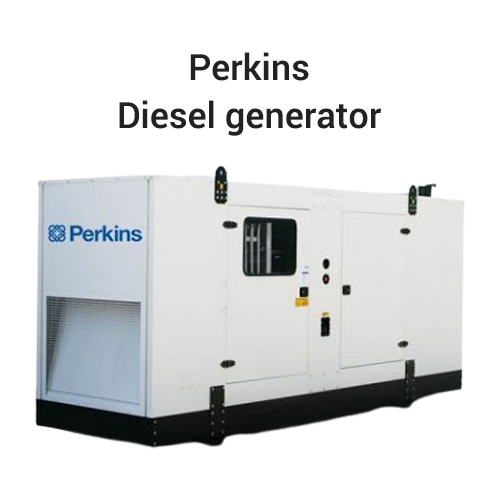 Perkins Diesel generators can produce power from 10 kW to 2475 kW due to their portability and efficiency. This diesel generator is used in a wide range.
9. Volvo Diesel Generators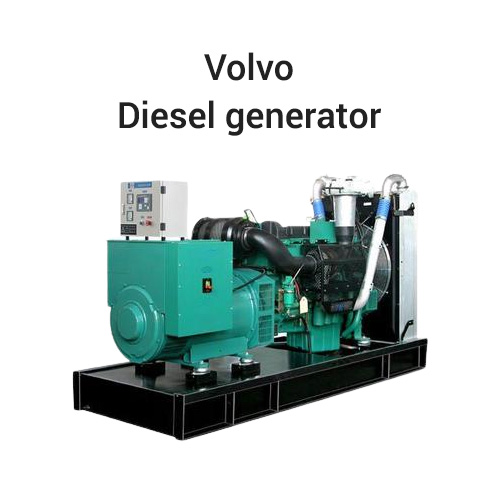 The Volvo diesel generators include the generator, base frames, flange connections, fuel tanks, and control systems, and are popular for all-in-one systems. Volvo can generate power from 68 kW to 500 kW in oil fields, transport, and telecoms.
10. Caterpillar Diesel Generators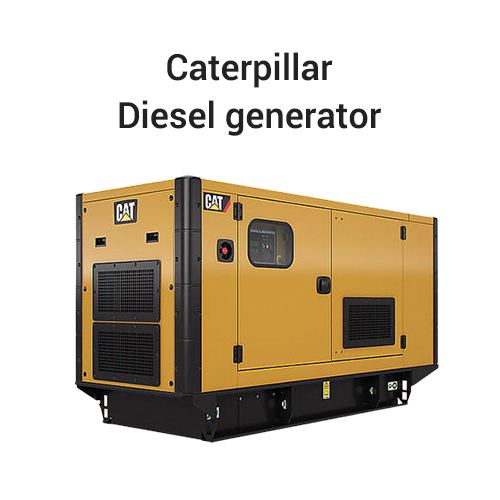 As the world's best building and mining manufacturer prefers the best diesel generators, Caterpillar provides high-quality Diesel generators. It sells diesel generators (7 kilowatts to 16, 200 kilowatts) and gas (9 kilowatts – 600 kilowatts) to several countries.
You have to choose a brand that meets your requirements when renting Diesel Generator Rental in Bangalore, Chennai, Pune, Hyderabad, Kochi, and Trivandrum. Whether you have a plan to invest in diesel generators for your industry. Hire us now